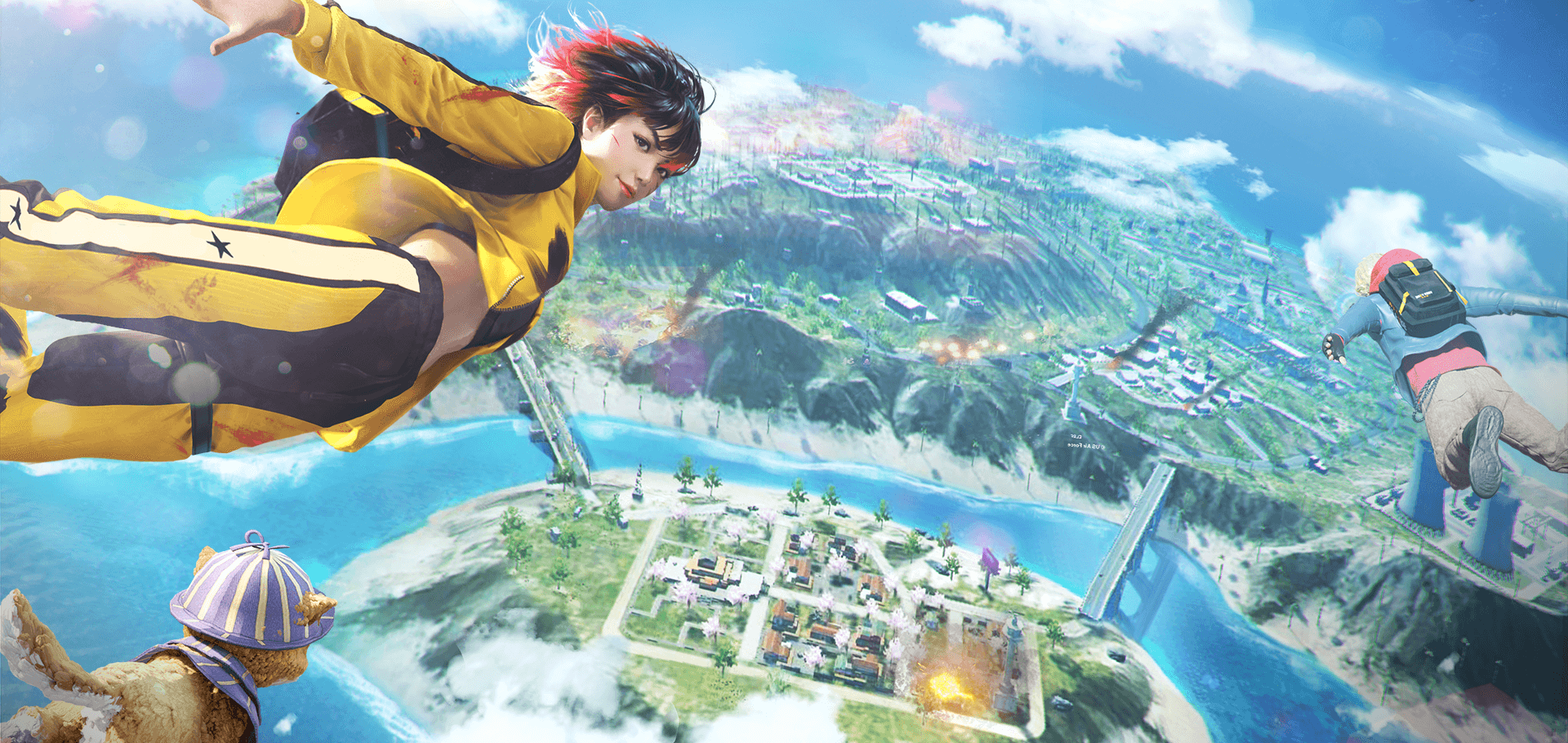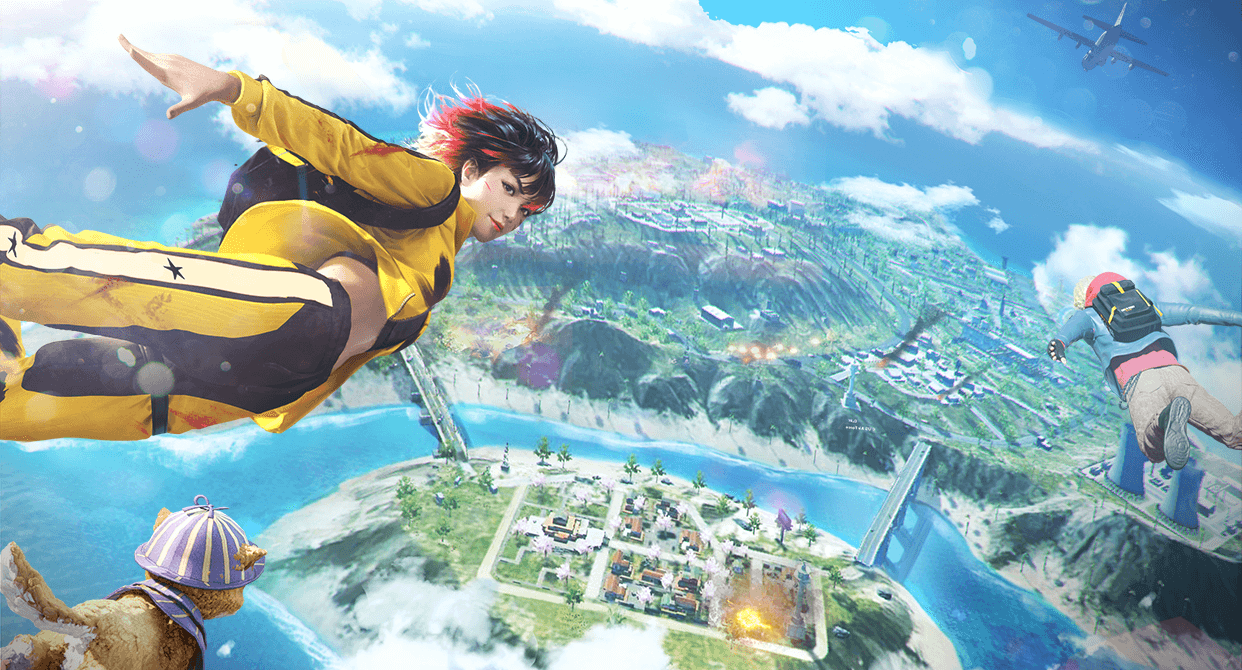 Careers
Strategy & Operations (SO)
About SO Team:
Strategy & Operations team is designed for outstanding young professionals with 3 to 5 years of work experience who are passionate about delivering impact in the gaming and tech industry.
During the program, you will have the chance to participate in the regional and international projects. You'll gain insight into a range of exciting products and functions in the gaming industry, including:
Game Operations
Esports
Marketing
Product Management
Strategy
Data Analysis
We aim that you become the company's future!
Job Description
What's in it for you?
Competitive salary
Empowerment to delivery impact in the gaming & tech industry
Varied strategic opportunities to fast-track your career
Mentorship and training with management team
Exposure to global community
Who are we looking for?
Highly motivated individuals who are creative, adaptable and enjoy solving challenging problems in the game industry
Passion: You possess the enthusiasm to explore uncharted territory and power through everything with an undying passion.
Aptitude: You have what it takes to win the toughest battles. It's second nature for you to pick up new skills and master them along the way.
Drive: You face challenges and setbacks head on and brave through the hardest battles to reach your goals.
Job Requirements
Job Requirements:
To be eligible, you must satisfy the following requirements:
Graduated young professionals with 3 to 5 years of work experience;
Strong analytical skills and able to work well with cross-functional skills in a fast-paced, dynamic environment;
Keen interest in the game industry;
Professional competency in both written and spoken Portuguese and English.