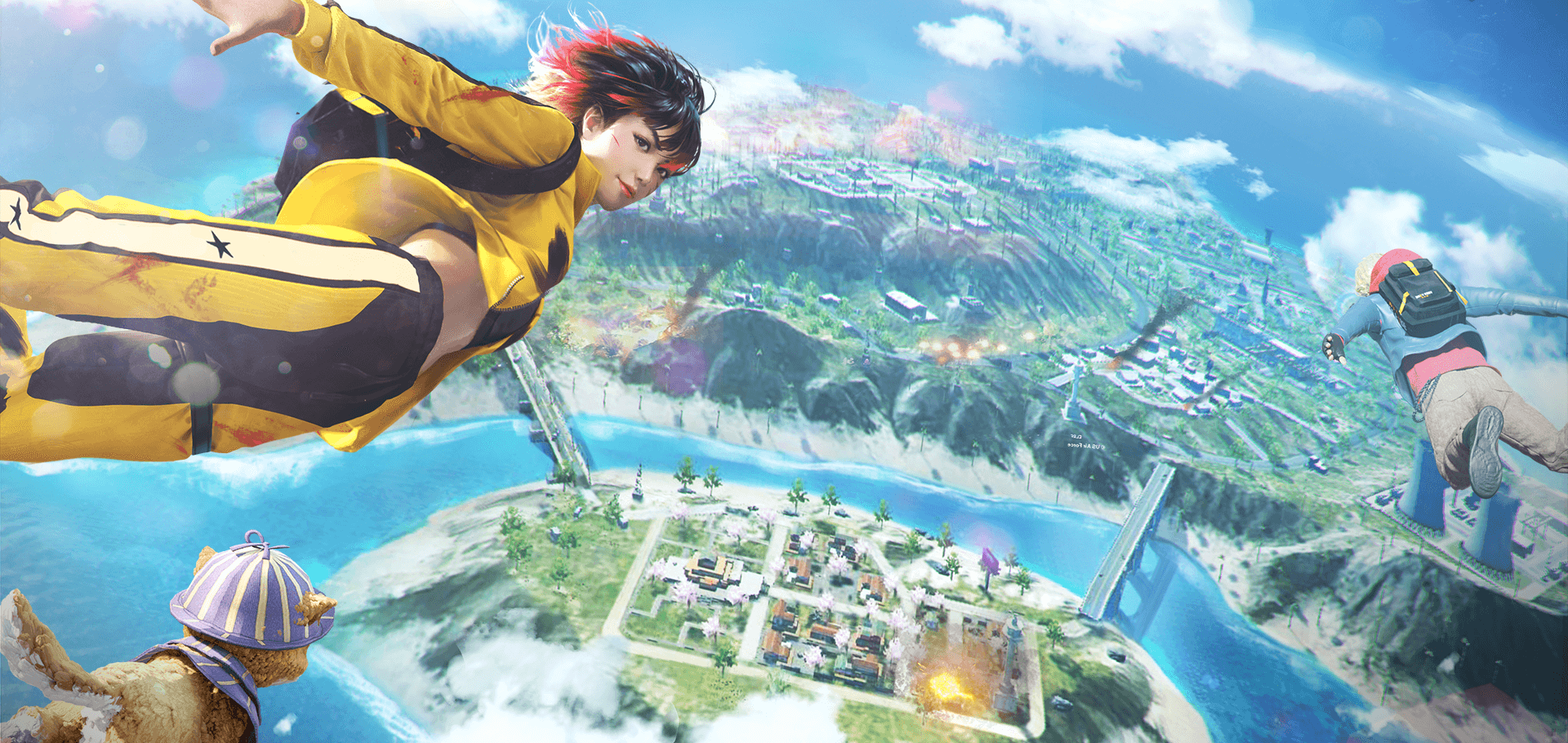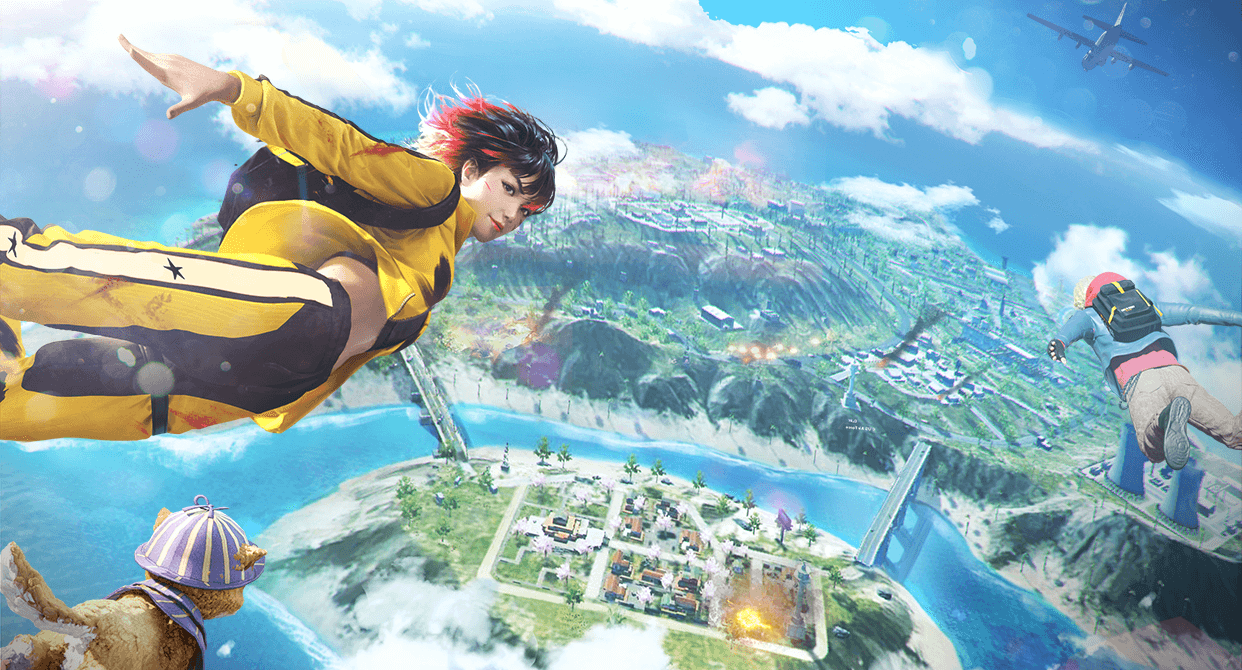 Careers
Management Associate Program
A 2-year program consisting of four 6-month rotations
Job Description
**We will consider applications that applied to the above site only**
As a Management Associate under the Garena, you will go through a 2-year program consisting of four 6-month rotations, designed for highly enthusiastic and ambitious young talents.
Through the program, you will get to work with diverse and talented teams to lead high-impact projects and receive guidance from mentors across various functions in the digital entertainment industry.
Why Garena MAP?
Impactful and Challenging Work: Take on real, impactful responsibilities that will make a lasting impression on the games industry. Conquer the challenging objectives with your own strategies, or work with the team to come up with one.
Talented and Supportive Coworkers: Work with talented and kind-hearted teammates you can trust. Surround yourself with people who are happy to support you and the team in your endeavours.
Autonomy at work: We believe in autonomy and trust that our employees know best how to do their jobs. We do also value your opinion and feedback.
Global MA Community: Connect yourself to this exclusive MA family across the region who share the same passion on making a real difference to the game industry in every way possible.
What are the possible rotations?
As a Garena MA, you will be exposed to different rotations which will guide you on a key facet of the exciting games industry.
Game Operations
Esports Management
Data Analysis/Market Research
Community Management
Marketing
Partnerships/Business Developement
and more!
Process and timeline
Shortlisted candidates will go through intensive 6 rounds of selection.
1. Application period: 15th August - 30th September
2. Resume Screening: Early October
3. Online Assessment: Early October - Mid October
4. HR Interview: Late October - Early November
5. Business Manager & Case Interview: Mid November - Late November
6. Final Interview with Management: December
Our Values
We Serve
We Adapt
We Run
We Commit
We Stay Humble
Job Requirements
Fresh graduate from Bachelor's degree/Master's degree (or have less than 2 years of experience) with good GPA from faculty of Business Administration, Economics, Engineering, Finance & Accounting and other related fields
Experience in leadership role such as be leader of projects, leader of competition team, leader of Activity in University is a plus
Got University competition achievements, joined in business case competition, marketing case competition, business strategy competition is preferred
Driven, passionate and adaptable personality
Fast learner, entrepreneurial mindset
Good command in English and other languages is a plus (Have TOEIC/TOEFL/IELTS score is preferred)