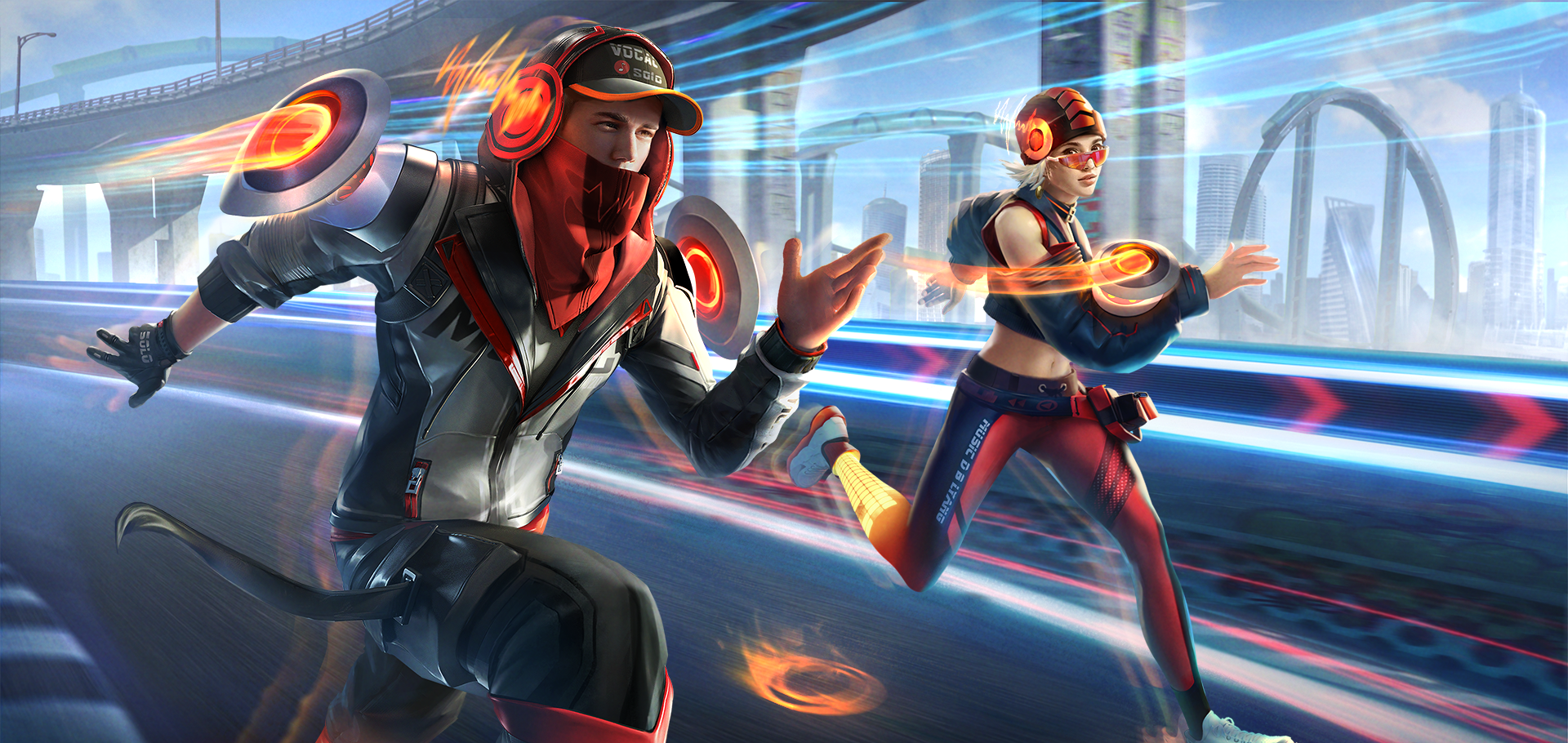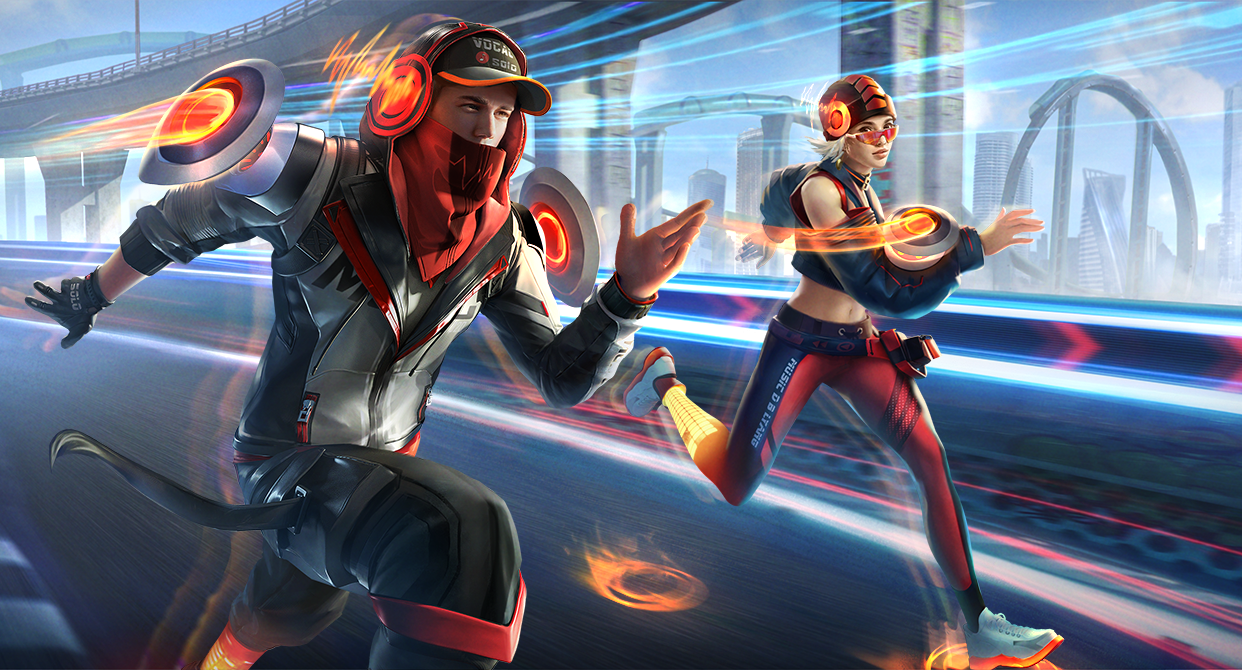 Students & Grads
Internships
Ever wondered what it feels like to work in a gaming company? Experience for yourself what it is like to work in a global company that connects millions of gamers everyday. Through our internship program, you will be working on critical projects under the guidance of our incredible mentors. From fun and friendly colleagues to free-flow snacks in the pantry, we have everything covered for you. Immerse yourself in a vibrant and fast-paced working culture that offers you an incredibly rewarding journey.
View Internship Opportunities
Fresh Graduates
Want to be part of the most dynamic and exciting industry? Joining us means that you will be at the forefront of the games industry, taking ownership of the most exciting projects to impact millions of users globally. You will be working with incredible teams and fun-loving colleagues who are all passionate about what we do and looking to make a difference. If you are an entrepreneur at heart, passionate about the games industry, and have the drive to thrive in a fast-paced environment, kickstart your career with us!
View Openings
Hear From Our Garenians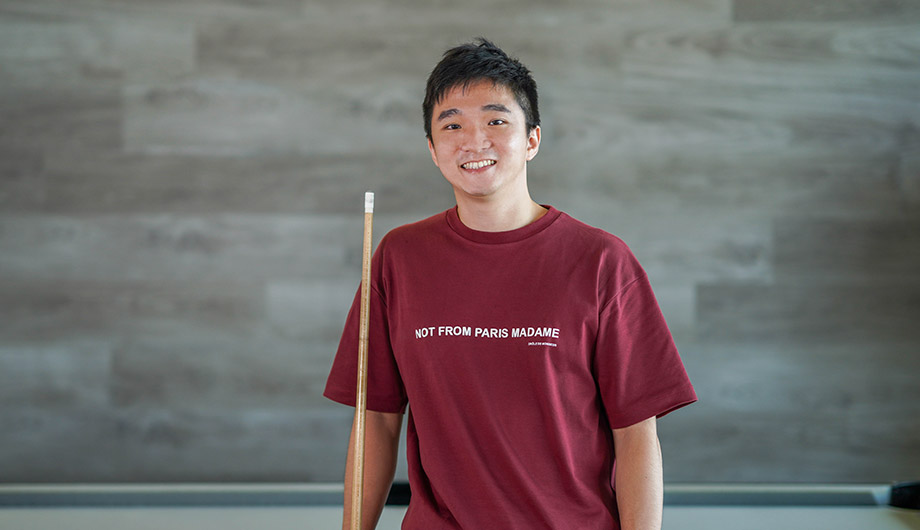 One of my biggest concerns when I graduated was that I did not want to get stuck in a dull, stagnant corporate environment and handle minor stuff while I "learned." Because of the lean environment at Garena, everyone is a mini project owner and you are encouraged to manage projects – albeit with guidance and support provided – whether it is from my direct manager or from my fun-loving colleagues who are always ready to help.
- Yaokuang, Marketing